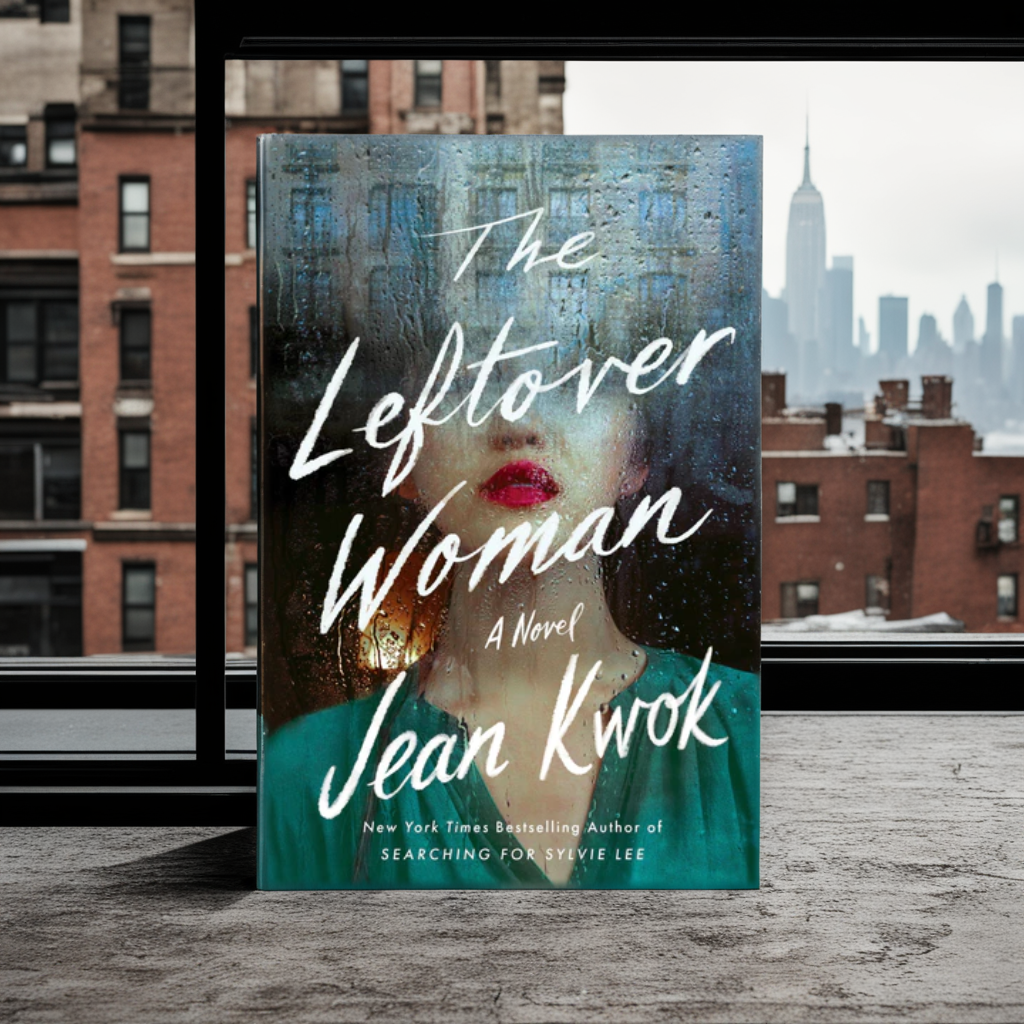 The Leftover Woman
by Jean Kwok
Genre: General Fiction
Goodreads: 4.23/5 rating score
Jasmine Yang, a woman escaping a suffocating marriage and searching for her stolen daughter in the heart of New York City, faces a relentless countdown with her husband closing in. Meanwhile, Rebecca Whitney, a seemingly perfect high-powered executive with an adopted Chinese daughter, sees her life unravel as scandal threatens her career and marriage. The Leftover Woman masterfully weaves their fates together in a gripping collision of identity, motherhood, and family amidst the backdrop of a divided city, exploring the profound emotional connection between two women from vastly different worlds.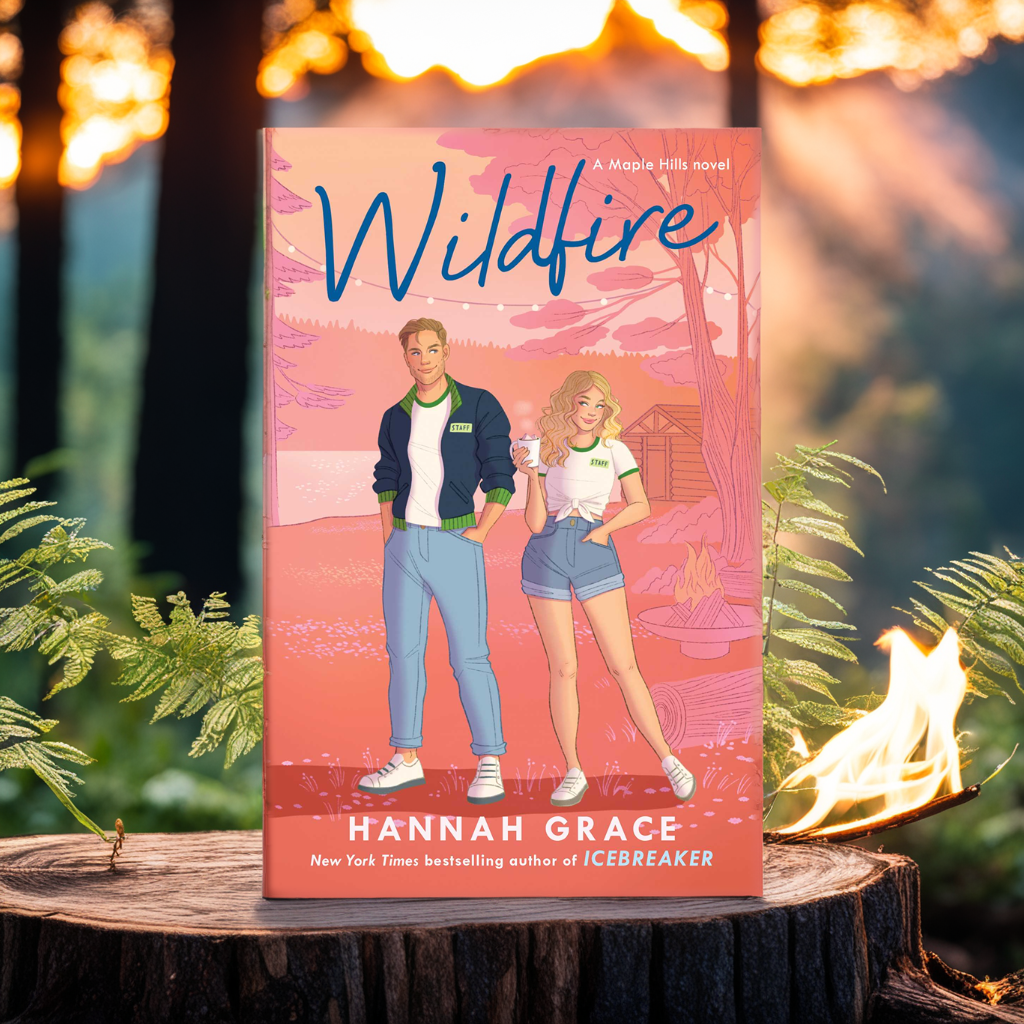 Wildfire
by Hannah Grace
Genre: Romance
Goodreads: 4.20/5 rating score
Author's Notes + Limited Bookplates
Exclusive author collaborated box
Sparks ignite as summer camp counselors Russ Callaghan and Aurora Roberts, once entangled in a scorching one-night affair, unexpectedly reunite. Fate has its own agenda, and as they navigate the camp's rules and hidden desires, they must choose whether to stoke the fires of passion or let love's wildfire consume them entirely.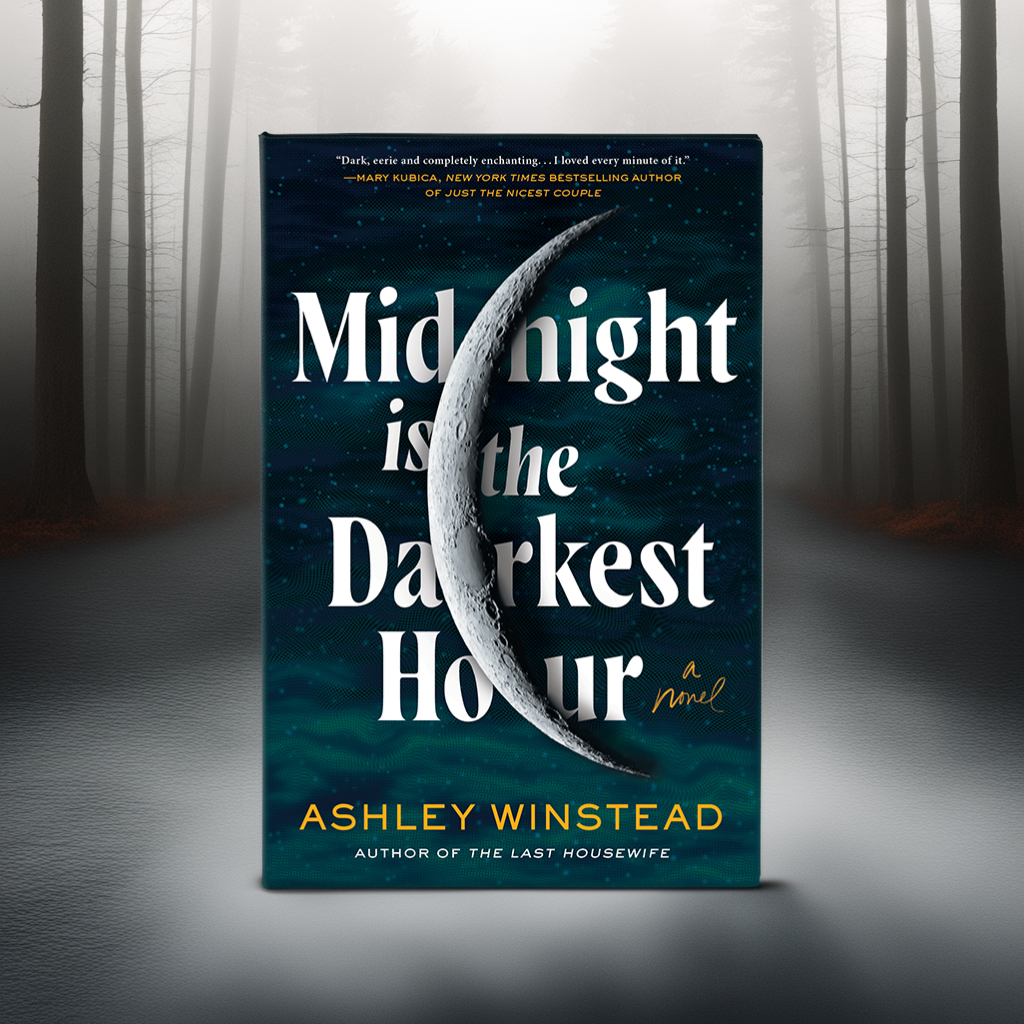 Midnight Is the Darkest Hour
by Ashley Winstead
Genre: Thriller
Goodreads: 4.06/5 rating score
Author's Notes + Limited Bookplates
Exclusive author collaborated box
For fans of Verity and A Flicker in the Dark, Midnight is the Darkest Hour delivers a chilling mix of murder, obsessive love, and primal desires lurking in the shadows of Bottom Springs, Louisiana. Librarian Ruth Cornier, an outsider in her hometown, teams up with old friend Everett to unravel the secrets hidden in the swamp, including a skull adorned with cryptic symbols. Ashley Winstead's gripping novel explores the dark underbelly of love, religion, and girlhood, forcing us to confront the eerie power that lies within us all.
Can't decide?
You can choose to be surprised!
*Simply select the Surprise Me add-on