Impact
Read good books. Be kind. Make a positive impact.
We are all about creating positivity through books. Since day one, we've only worked with US-based artisans and boutiques while giving 5% of all memberships to causes supporting children's literacy and education.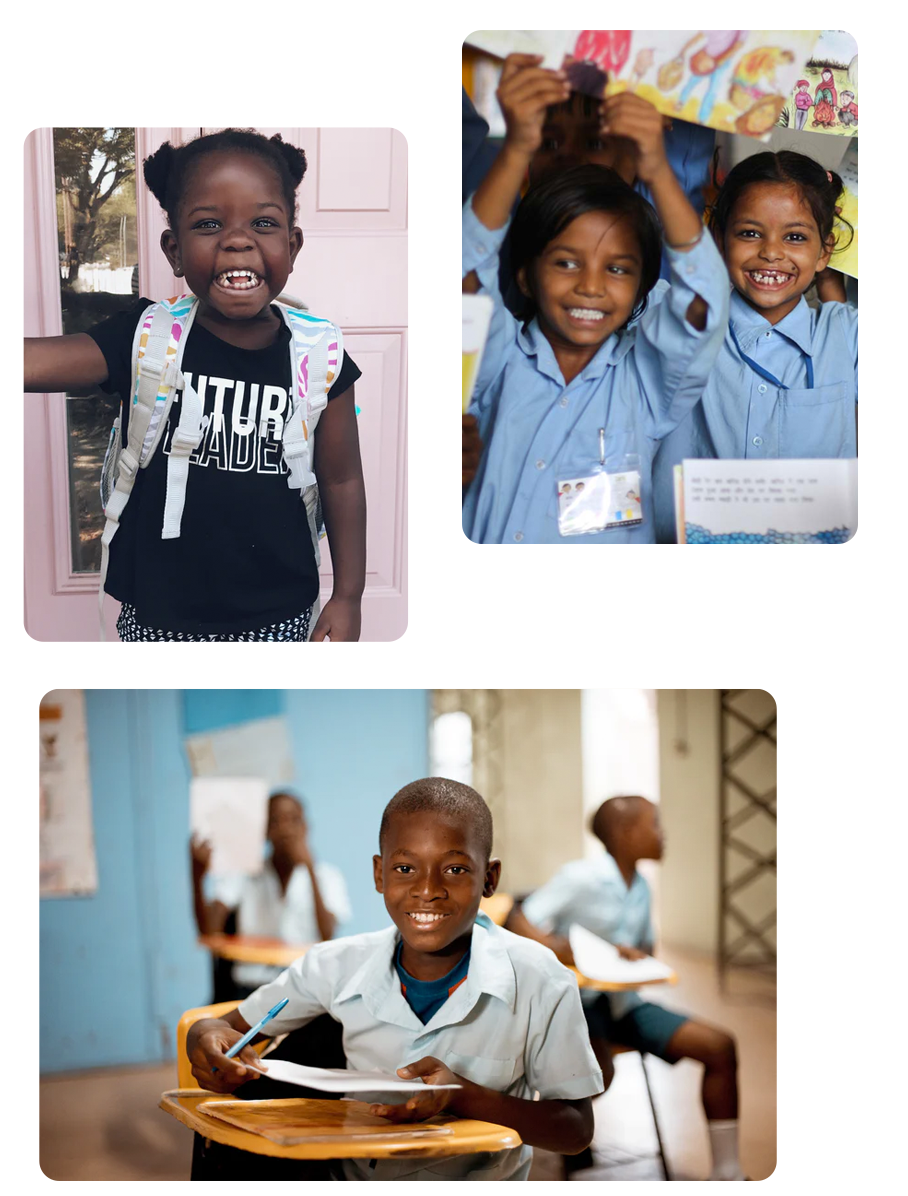 5% to children's education.
Education changes everything. Education ends the cycle of poverty, allows young girls to reach their full potential and elevates communities.
That's why 5% of all Authentic Books profits are donated to programs helping children have brighter futures.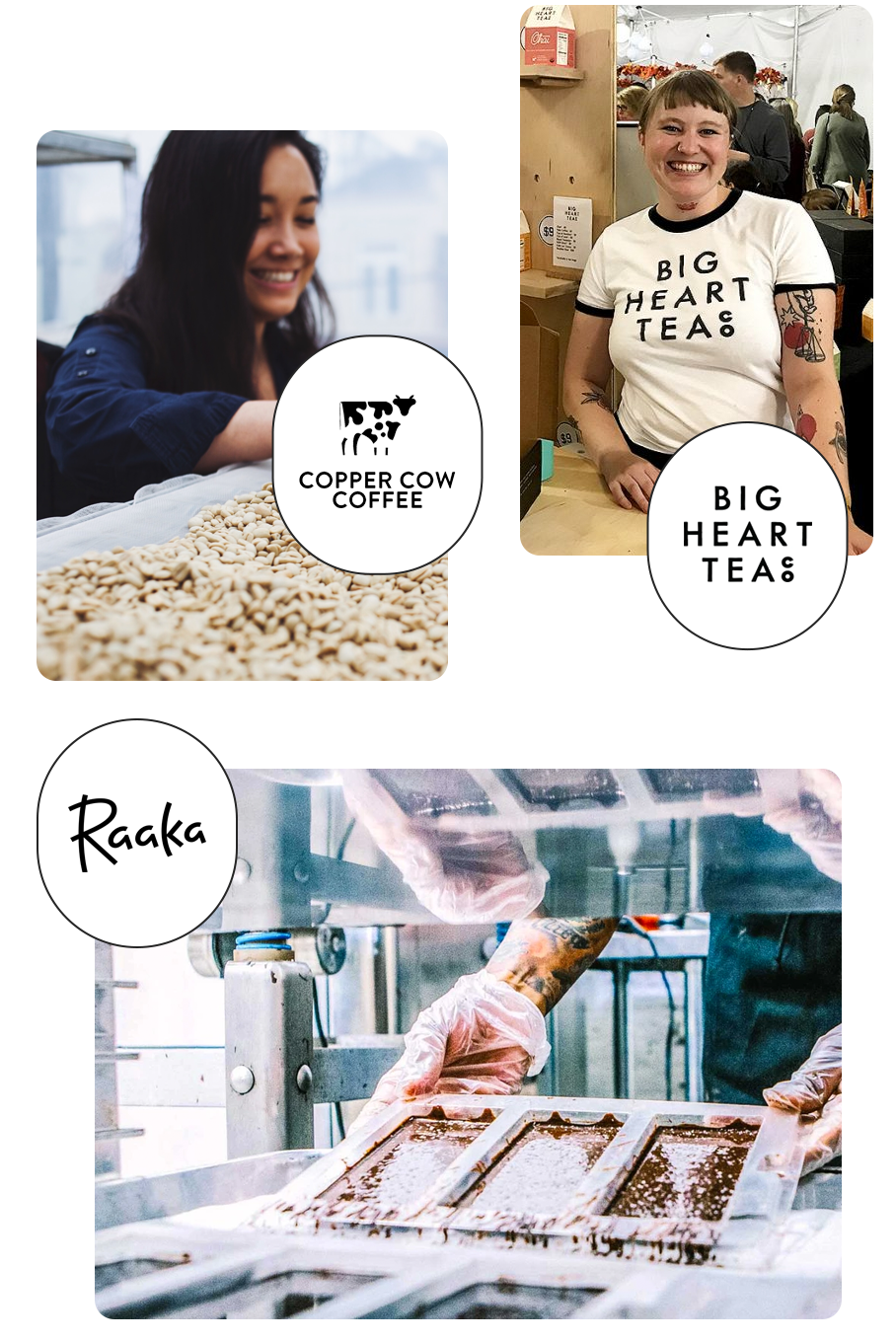 Support small businesses & makers.
Our boxes are full of quality goods from small US-based artisans and boutiques. We are honored to support these small businesses and the people behind them.
Our Promise
"We take great responsibility in choosing the causes we support and where your contribution can make the biggest impact. We promise to work hard so that every box not only makes a positive impact in your life, but in the lives of children and makers."
– Natisha Asbell, Founder