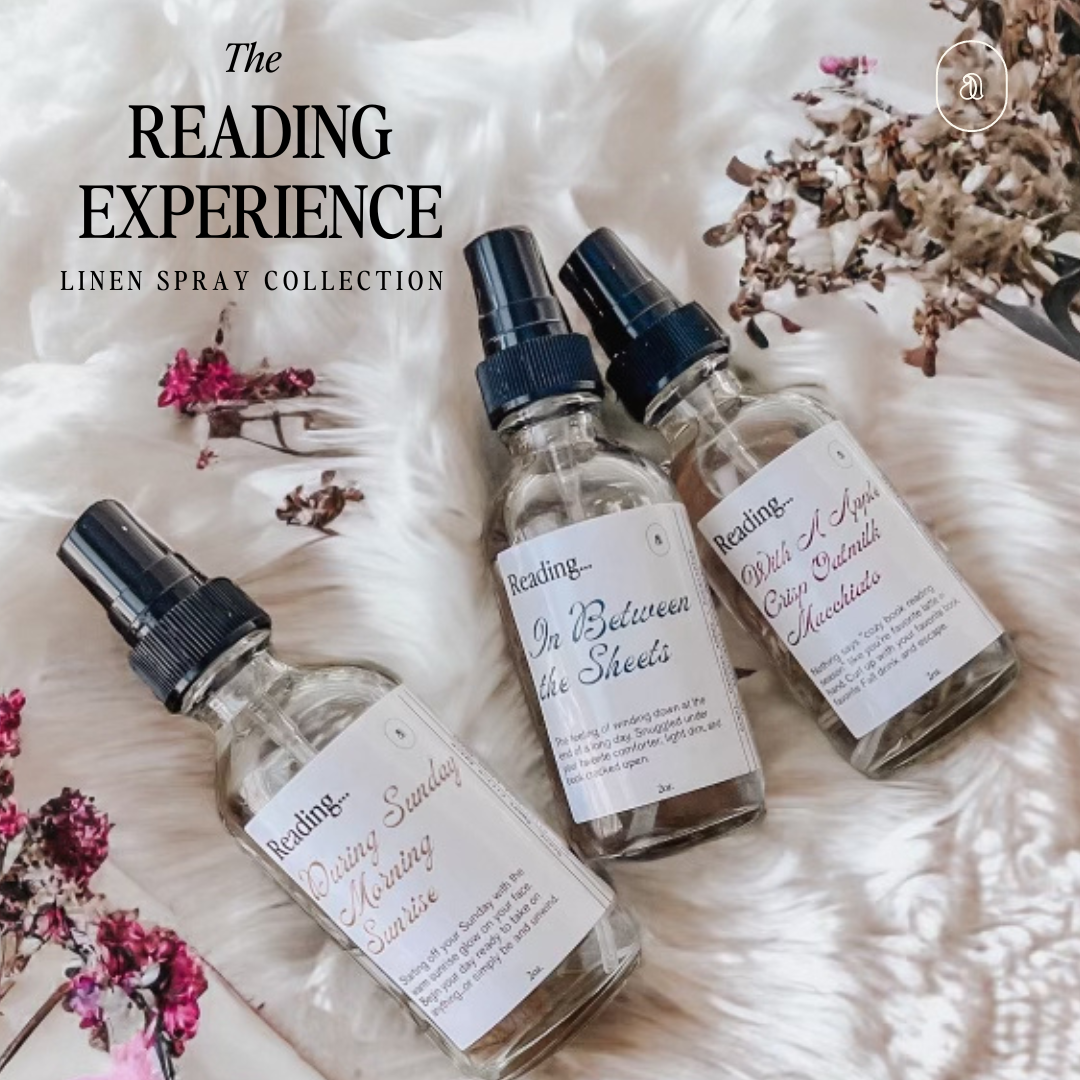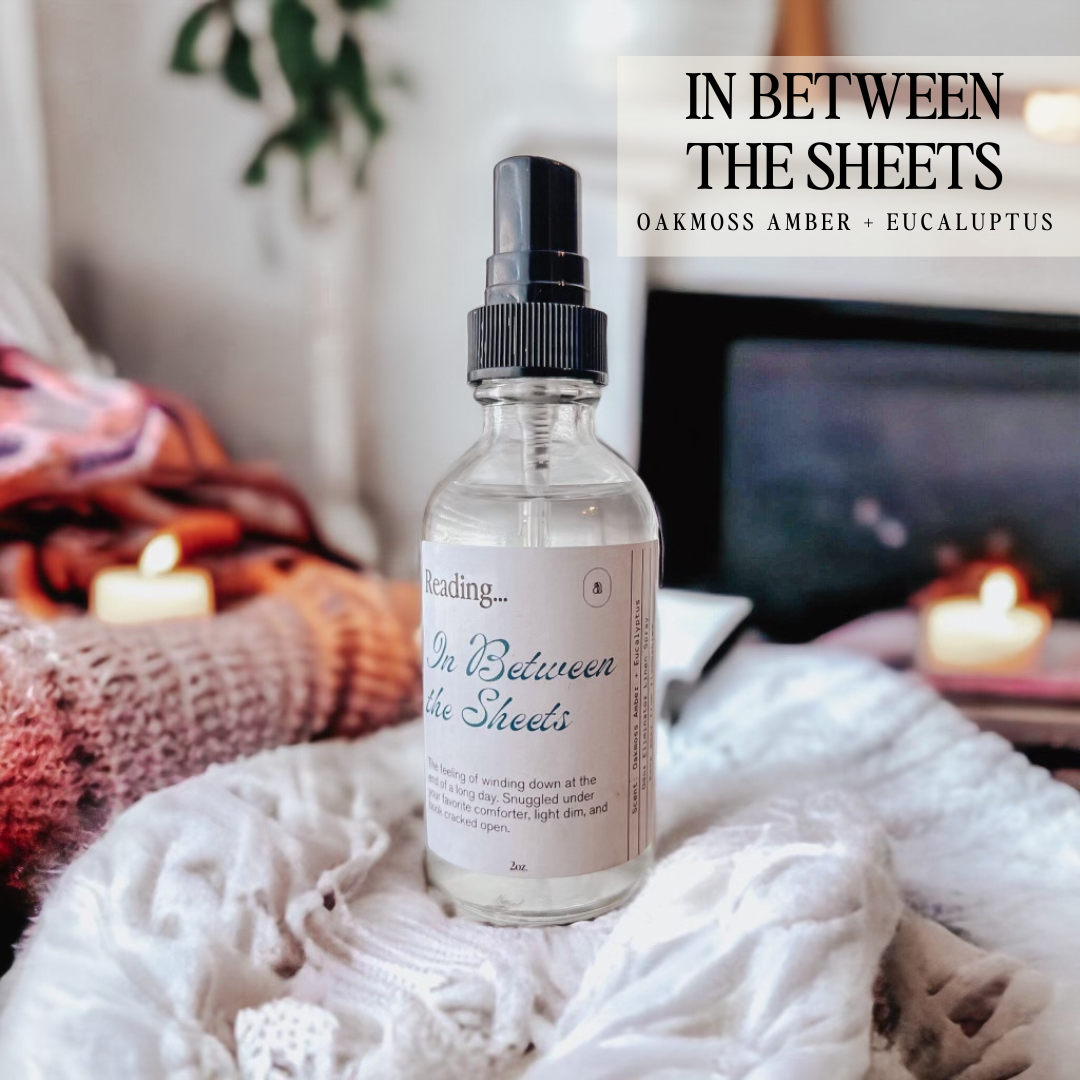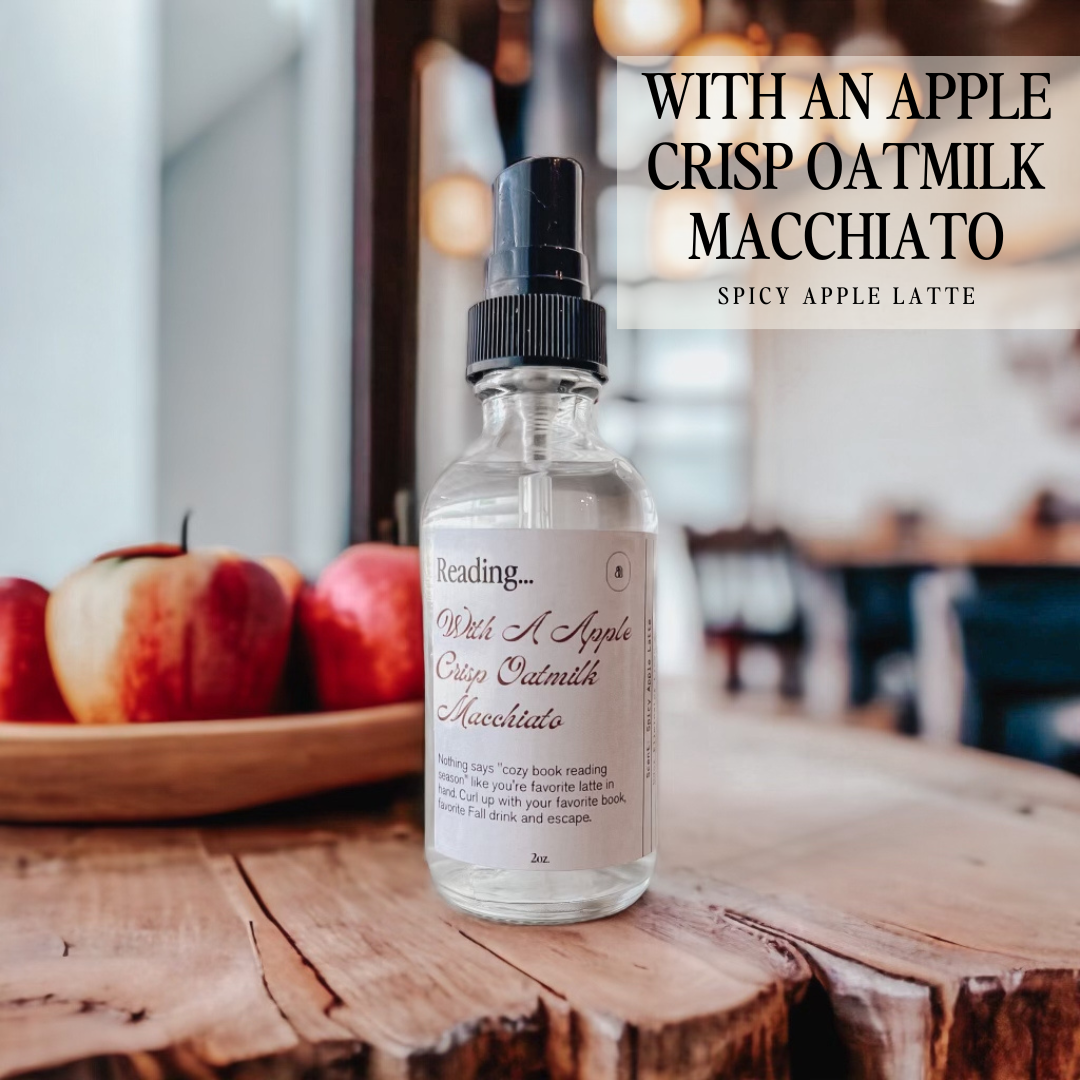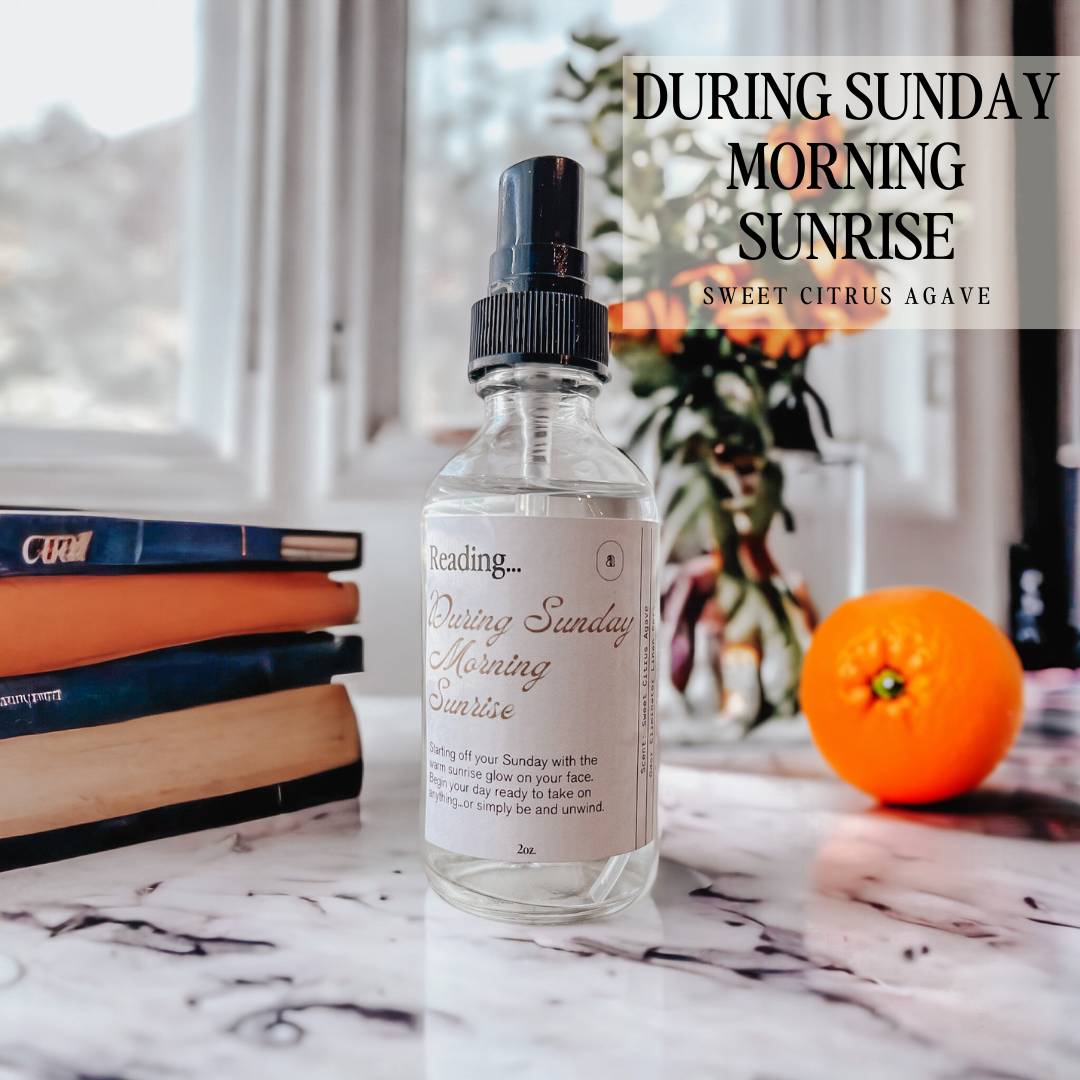 The Reading Experience Linen Spray Collection
What's Your Reading Happy Place?:
In Between The Sheets: Oakmoss Amber + Eculyptus
An Authentic Books Exclusive 
Turn your favorite reading spot into your ideal reading happy place with our in-house blended scents.
Our linen sprays are hand-poured and created with only eco friendly and non-toxic materials and fragrances. 
The Linen Spray 3-Pack includes 2oz:
Reading In Between The Sheets

The feeling of winding down at the end of a long day. Snuggled under your favorite comforter, light dim, and book cracked open.

Scent:

Oakmoss Amber + Eucalyptus

During Sunday Morning Sunrise

Starting off your Sunday with the warm sunrise glow on your face. Begin your day ready to take on anything...or simply be and unwind.

Scent:

Sweet Citrus Agave

With An Apple Crisp Oatmilk Macchiato


Nothing says "cozy book reading season" like you're favorite latte in hand. Curl up with your favorite book, favorite Fall drink and escape.

Scent:

Spicy Apple Latte