The award-winning
book experience box.
The best new release books and thoughtfully curated self-care goods – delivered monthly.
Build My Experience →
The box builder is free to try
The #1 Immersive Book Box
A monthly book subscription that you experience with

all five senses

.

Pick from 3 of the best new release titles each month, paired with goods that immerse you in the sights, smells, tastes and sounds of your book pick.
Read with all your senses!
What's inside the award-winning experience?

Sight
Pick from 3 newly released, highly anticipated books each month.
Smell
Hand poured, soy wax candles that capture the scents from your book's story.
Taste
Drinks & treats with flavors inspired by your book pick.
Touch
Treat yourself to relaxing self-care items with clever connections to your book.
Sound
A custom instrumental Spotify playlist that transports you into the theme and time period of your book.
Heart
Education changes lives, that's why 5% of your subscription supports children's education and literacy projects.
~ Starting at $46.99 ~
December Books
We find the best new reads, you pick the one you want.
More than just a monthly book box.
Author collaborated. Personalized to you.
Immersive-reading experience

.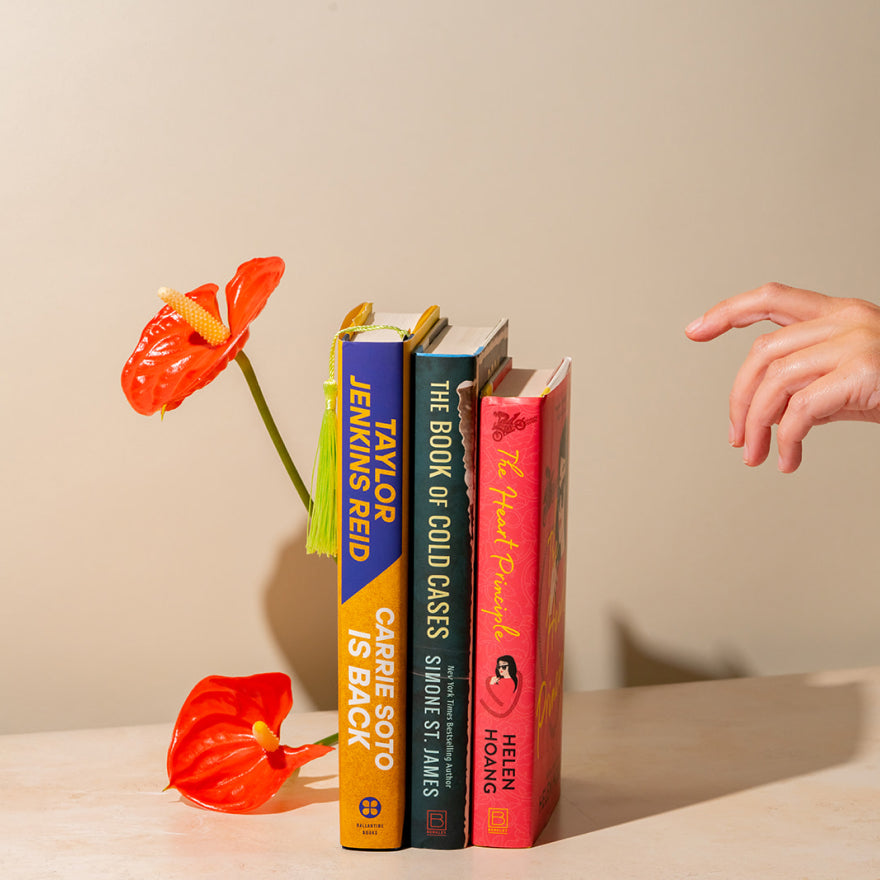 1. Customize
Choose your book and pick your preferences.
Pick from 3 of the best new reads each month, tell us what you want and don't want in your subscription box, and we'll thoughtfully curate goods that connect to your monthly book picks.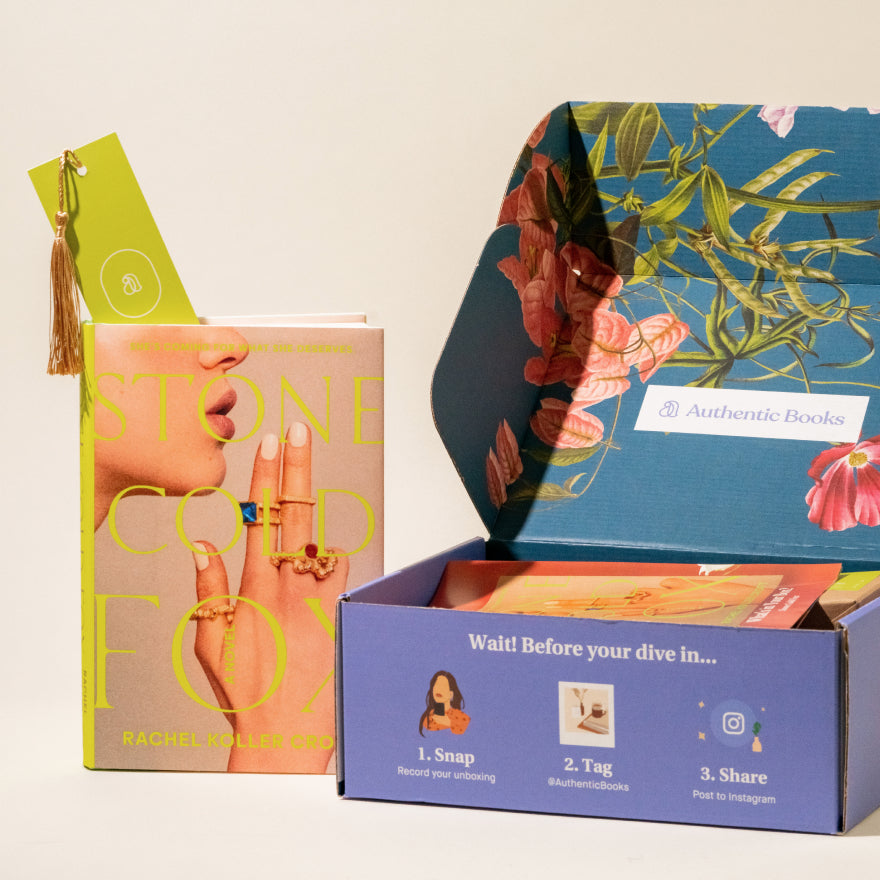 2. Experience
Receive your custom book experience box.
We collaborate with authors to create a book experience you won't find anywhere else that's unique, award-winning and allows you to experience reading in a whole new way.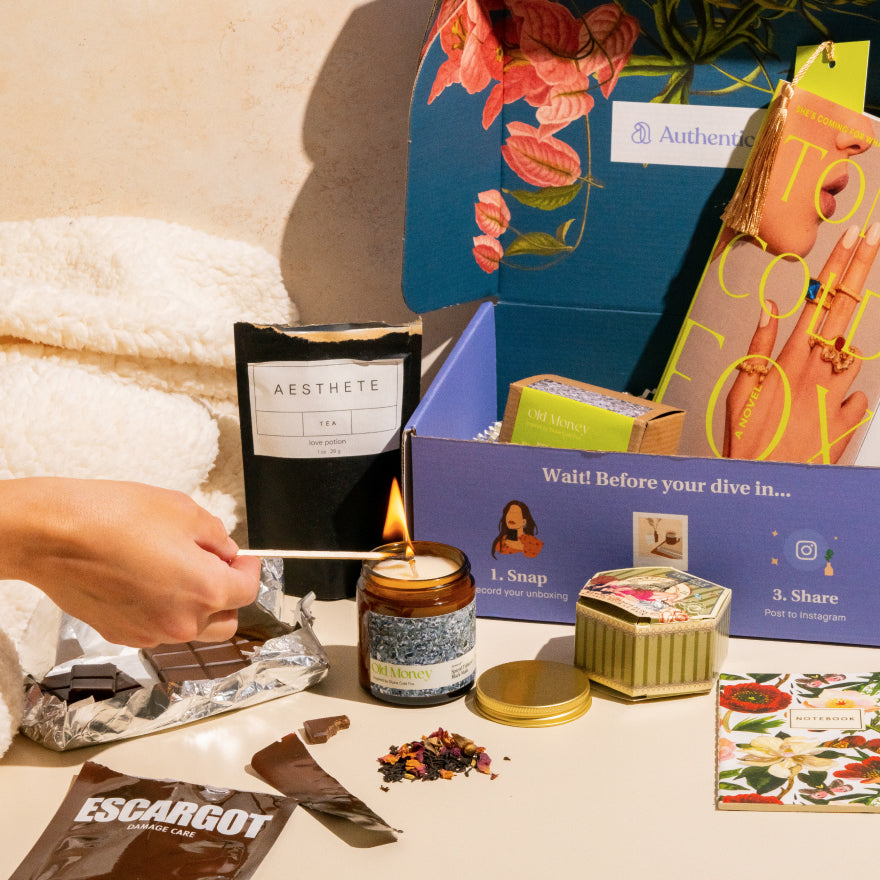 3. The Magic
Enjoy your bookish items while you read for a one-of-a-kind reading experience.
All of the items in your box connect to your monthly book pick. Together they'll whisk you away in an immersive, self-care, reading experience.

600+ 5-Star Reviews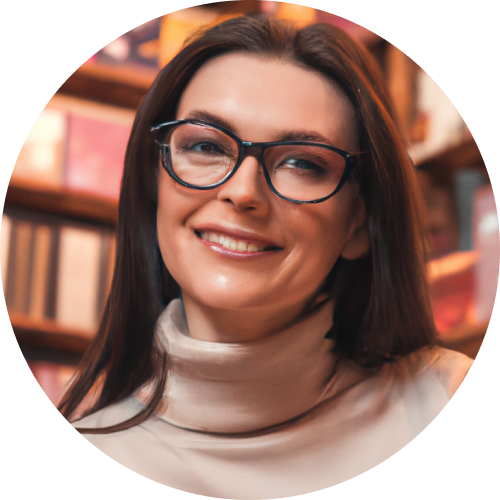 "I can't believe how high-quality all the items are"
– Sarah S.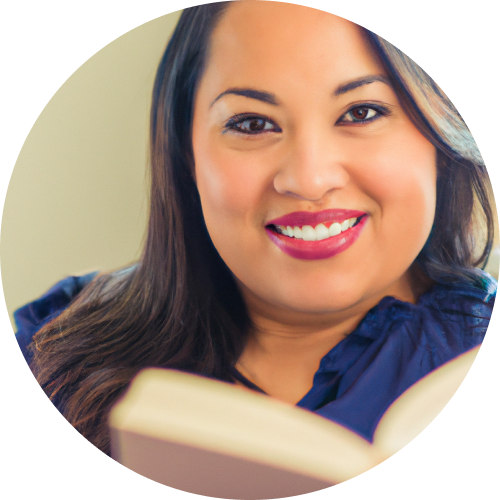 "...such great book choices each month!"
– Jess G.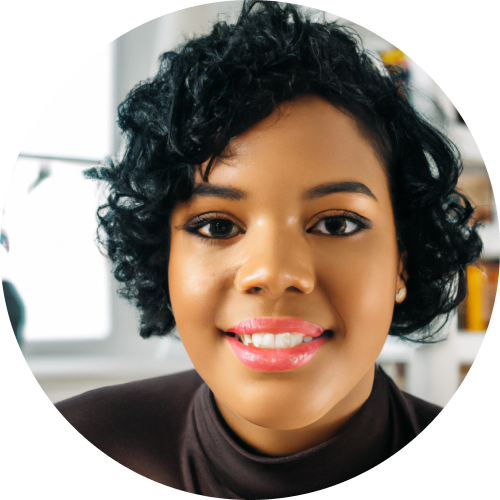 "Literally my favorite part of the month"
– Amber C.
Cozy up to your next favorite book, light your aromatic candle, taste your decadent treats, relax with your self-care goods, and experience books like never before.